A fabric for every occasion.
Lifestyles have changed and formal dress has given way to clothes that are styled to suit the wearer's body shape, needs and desires.
Feeling comfortable, light and self-confident, while wearing our unique and elegant garments. We make that possible for you thanks to the main fabric we use, namely Technical Jersey, also known as Sensitive Fabrics. Always at ease during the busy work hours in stylish ready-to-wear clothes that remain their original shape and colour even after repeated washing. Yes, you heard it right, it's completely wrinkle free! We ensure you with the feeling of well being ensured by soft and breathable styles, satisfying your unique daily needs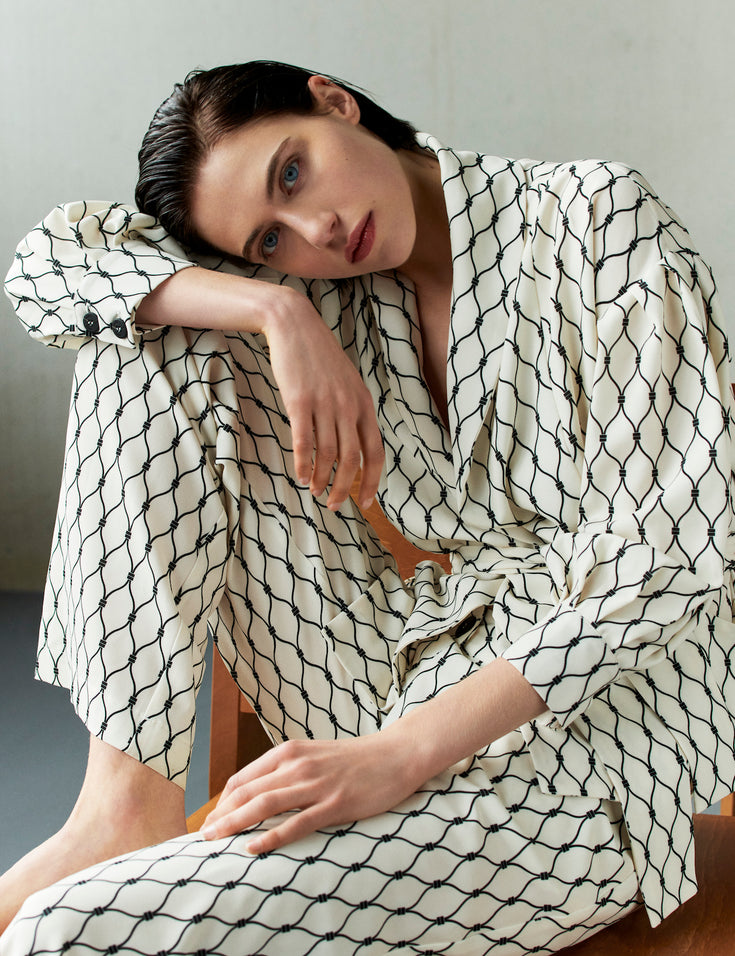 Technical Jersey uniqueness
Why you should always go for Technical Jersey?
Technical Jersey is an Italian product of excellence, characterized by an exclusive textile construction, a high percentage of Lycra elastic fiber and a unique offering of weight variants, prints and finishing processes.
EXTRA COMFORT. The high percentage of LYCRA® elastic fibre allows for perfect freedom of movement, comfort and long term wearability. The extreme fineness of the Technical Jersey not only ensures a very pleasant feeling against the skin, but it also filters the sun's rays offering a higher level of protection against the damaging effects of UV rays.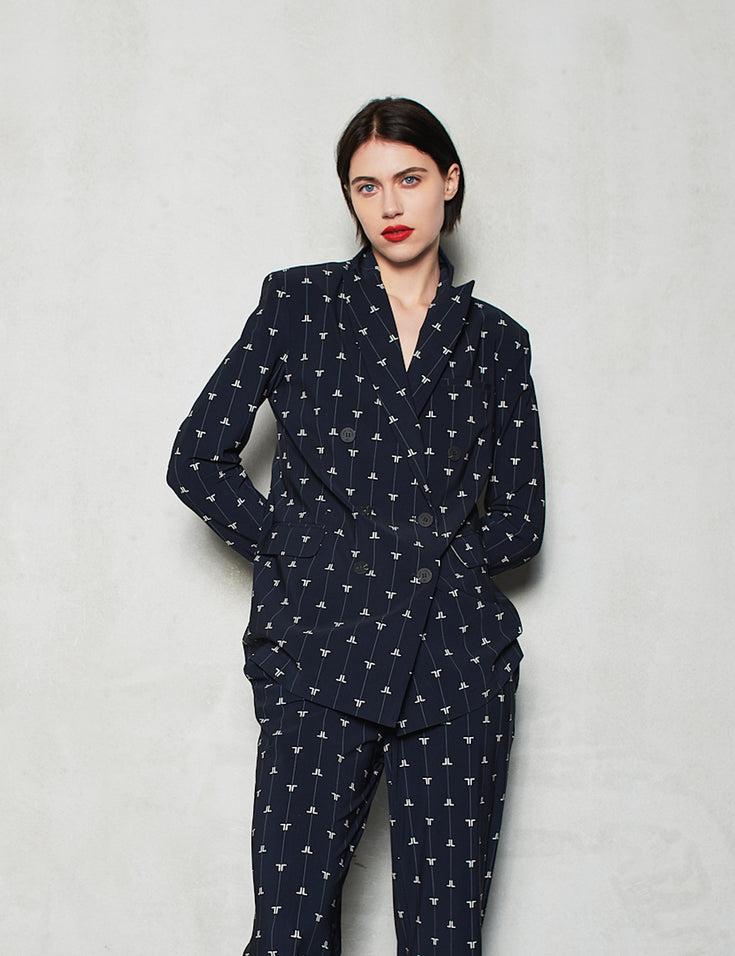 LONG TERM WEARABILITY. Technical Jersey offer maximum resistance to rubbing and do not suffer from pilling, maintaining their original appearance as time goes by. The body moisture system of Technical Jersey allows air to circulate between the fibres. The breathable qualities make the garments cooler and anti-bacterial.
EASY CARE. The Technical Jersey is quick and easy to maintain. The drying time is extremely fast and fabrics are absolutely easy care: they can be hand washed, machine washed or dry cleaned as required. Moreover the fabric doesn't wrinkle and is particularly light ensuring maximum convenience, with minimum space in the wardrobe or suitcase.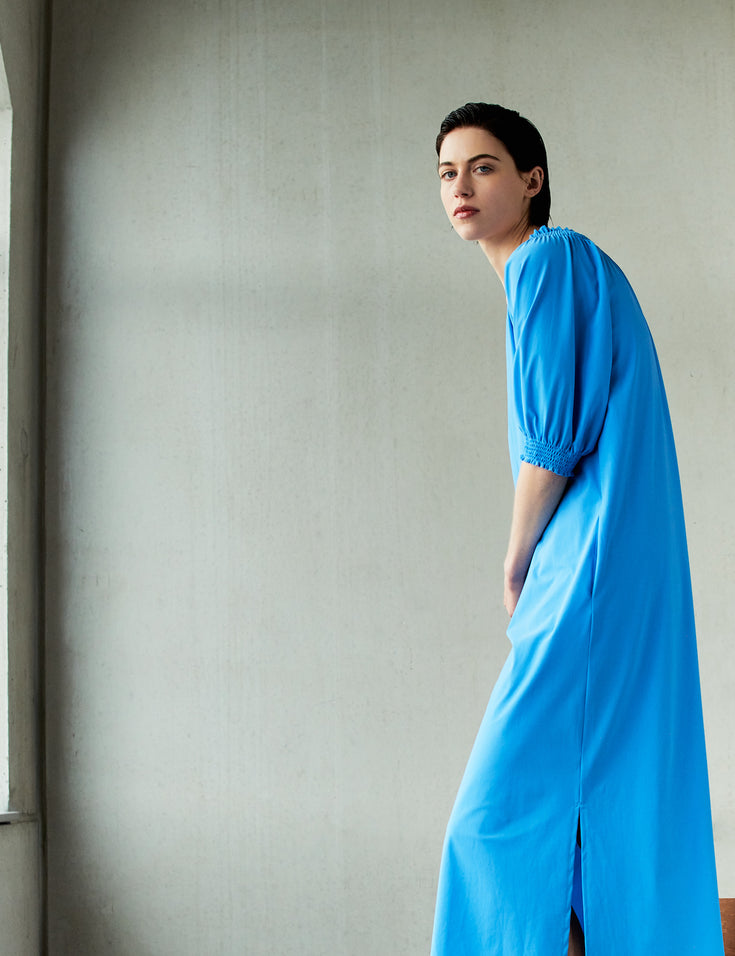 Sustainable
We love Technical Jersey for all these great qualities and we hope you do so too! But what really sold us on this company was their dedication to the environment and sustainable business practices. They've obtained the most prestigious certificates for demonstrating their complete commitment to environmental sustainability.