Eco-friendly textiles are changing the fashion industry for good!
JANE LUSHKA is driven by the mission to create luxury easy-to-wear clothing and to influence positive change in the fashion industry. We aim to create well-made everyday clothes that our customers can use and love for a long time. Therefore we invest in fabrics and materials that will last and achieve a certain level of quality and sustainability. 
"We are continually trying to improve our impact on the environment. Of the materials we use at JANE LUSHKA, 75% are organic and sustainably sourced in different ways. With every new collection we create we come closer to our main goal of using 100% sustainably sourced materials."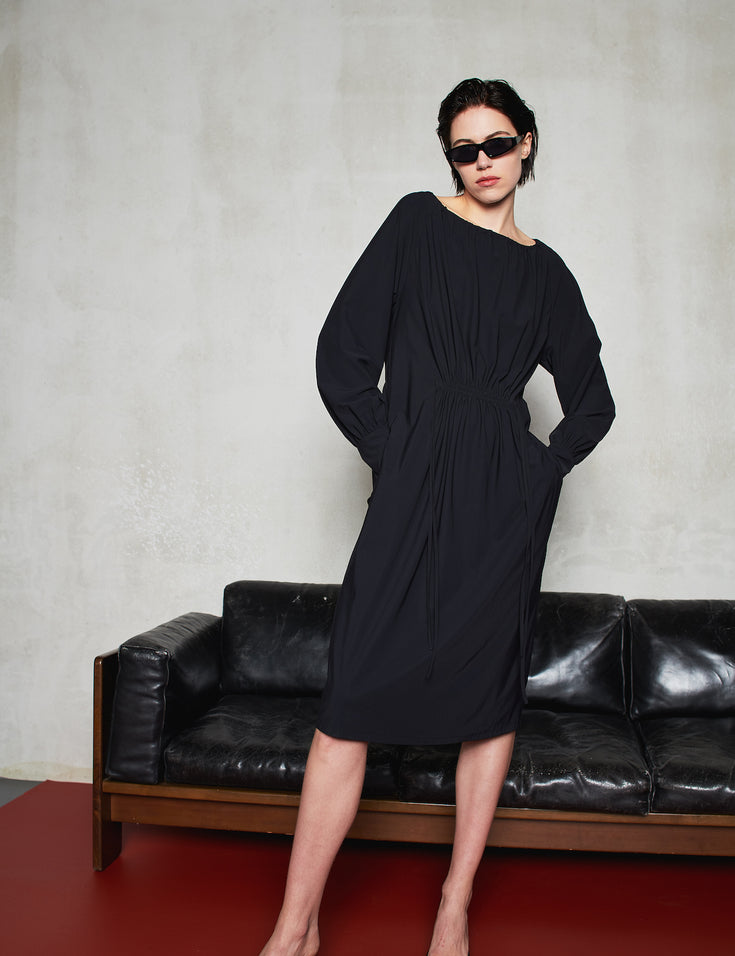 A fabric for every occasion.
LIFESTYLES HAVE CHANGED AND FORMAL DRESS HAS GIVEN WAY TO CLOTHES THAT ARE STYLED TO SUIT THE WEARER'S BODY SHAPE, NEEDS AND DESIRES.
Feeling comfortable, light and self-confident, while wearing our unique and elegant garments. We make that possible for you thanks to the main fabric we use, namely Technical Jersey, also known as Sensitive Fabrics. Always at ease during the busy work hours in stylish ready-to-wear clothes that remain their original shape and colour even after repeated washing. Yes, you heard it right, it's completely wrinkle free! We ensure you with the feeling of well being ensured by soft and breathable styles, satisfying your unique daily needs.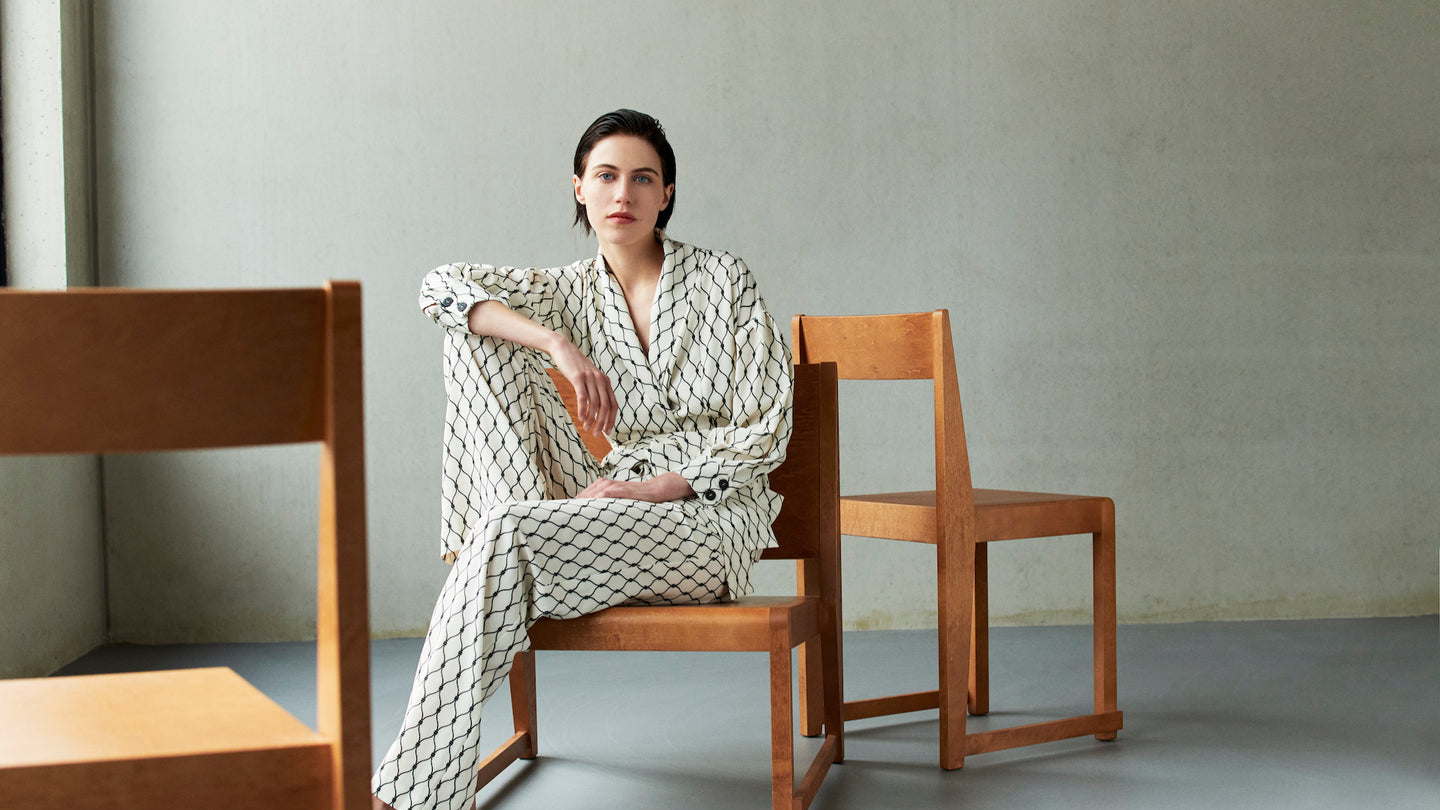 Organic cotton
While in many ways cotton is super soft on the skin and comfortable as an every-day wear, it unfortunately has a significant carbon footprint. Conventional cotton uses a lot of harsh pesticides and requires a significant amount of land and water to grow. This adversely affects both the soil and the farmers working in cotton fields. That is why we choose to make our clothes out of cotton that is obtained more sustainably.
"Organic farming helps to protect the planet and people's health by reducing the exposure of produce to toxic chemicals, which can work their way into the air, water, and even our food chain."
Organic cotton is grown without using toxic synthetic chemicals and its production reduces human, animal and environmental impact. Another significant advantage is that organic farming techniques use natural fertilizers, like compost, which recycle the nitrogen that's already present in the soil, rather than adding more. That is why choosing organic cotton is so important. When you choose to help reduce the negative impacts of our global cotton industry, you choose to positively impact public health. It's better for you, as a consumer, for the communities that live near the fields and farms and for the environment! Organically grown cotton can become the new standard, but it's up to consumers to demand it.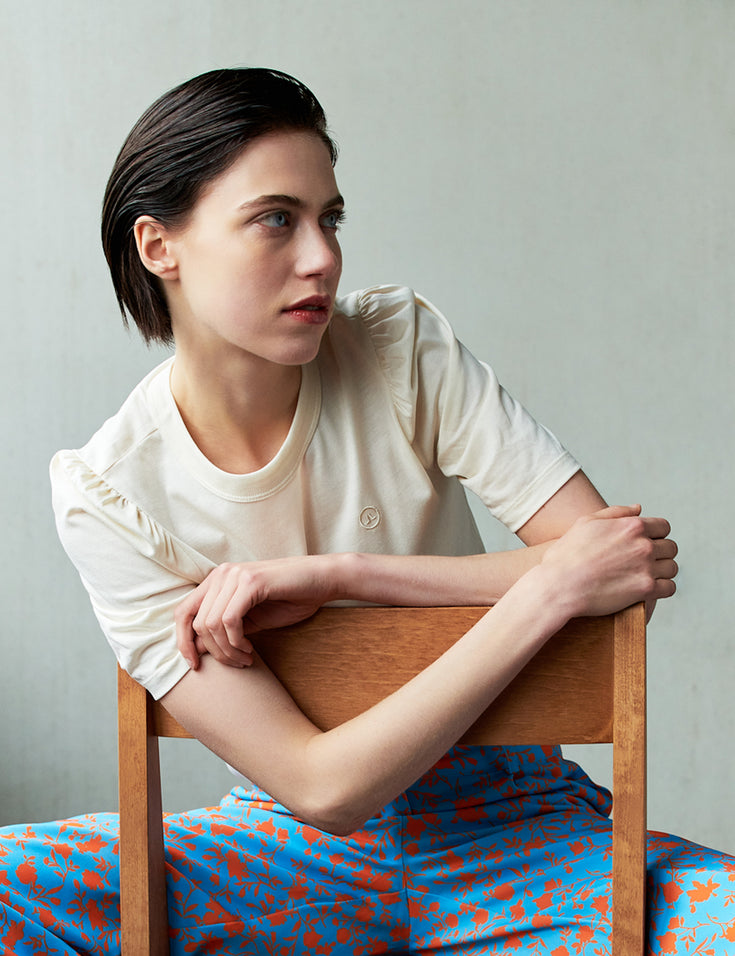 Linen
CHIC, SOFT, COMFORTABLE AND MOST IMPORTANT ECO-FRIENDLY TEXTILE THAT WILL CHANGE THE FASHION INDUSTRY FOR GOOD. WE AT JANE LUSHKA LOVE ALL SORTS OF LINEN ITEMS. IT HOLDS UP WELL OVER TIME AND IS BIODEGRADABLE.
Linen is another natural plant based fiber known for its numerous advantages, that will biodegrade after it is discarded making it an eco-friendly textile fabric. Linen is made using the entire flax plant and is often combined with cotton to create a fully biodegradable and soft textile. Because linen doesn't require the use of pesticides, and can be made using the entire flax plant, linen is considered to be one of the most eco-friendly textiles that is used today in the making of clothing. Consequently, organic linen helps to protect the planet and the health of people by reducing their exposure to toxic chemical products that can find their way into the air, water, and food chain.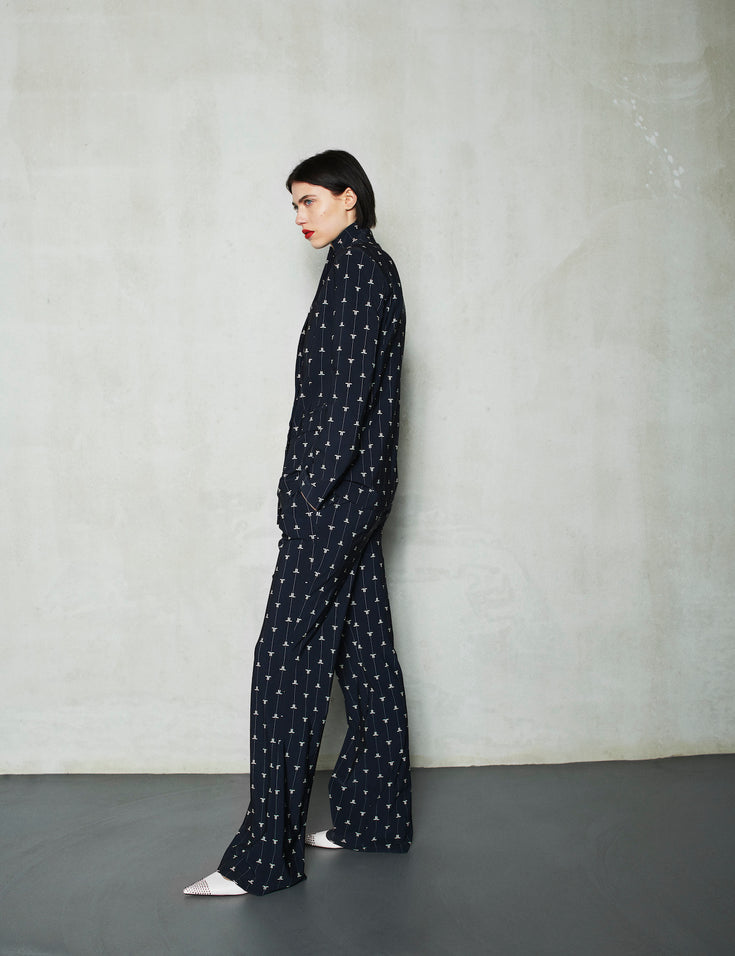 Eco-Viscose
Viscose is our third most commonly used textile fibre, because it is a better alternative to other synthetic fibers, such as polyester. The fabric is strong and fantastic to work with and is increasingly being manufactured using an eco-friendly method, which produces less waste.