Fashion shouldn't cost the earth.
Sustainable, without compromising on style or quality
Climate change and the destruction of our natural environment are all too real. Everyone all over the world, regardless of what country you're living in, is experiencing the effects of global warming at alarming rates. Unpredictable extreme weather patterns and rising sea levels are just a few of the catastrophic effects. At the same time, we are also becoming more and more aware of systemic social injustice. Racism, modern day slavery, and gender inequality are just some of the illnesses of the societies we live in. 

Fashion has to do a whole lot in all of this. 
"Our planet doesn't have enough natural resources for us to keep doing what we've been doing. That's why we need to do things differently."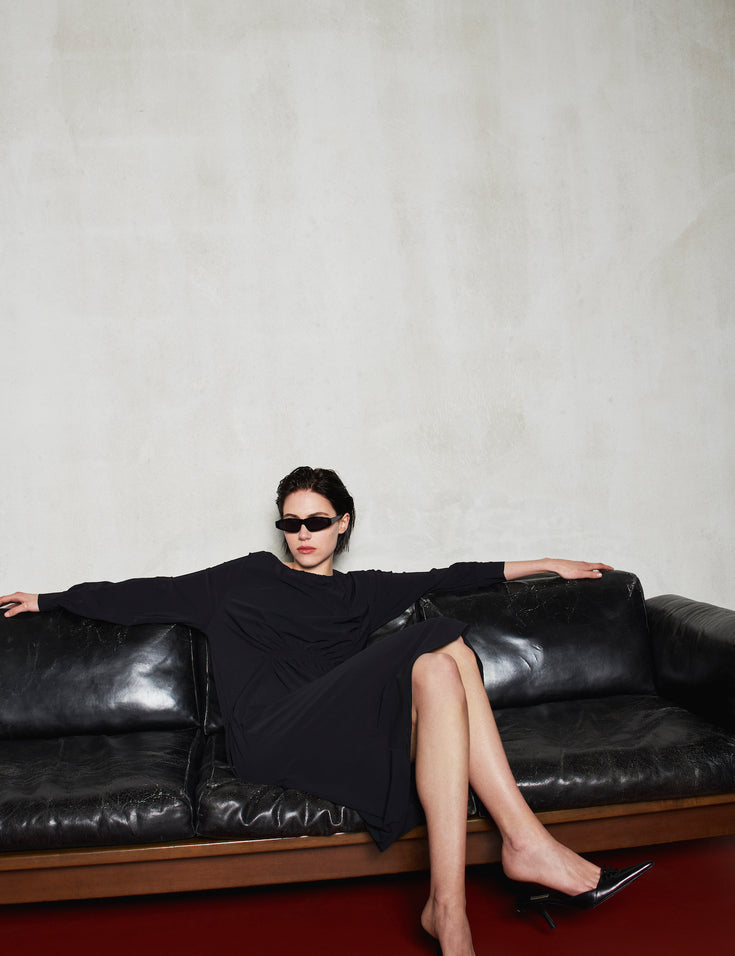 The fashion industry is cited as the second most polluting industry in the world with its carbon footprint larger than all international flights and shipping combined.
IT'S AN ASTONISHING STATISTIC.
The large-scale harvesting of natural resources like cotton and the massive amounts of water used and polluted from fabric dyeing are just a few of the fashion practices that are to blame for this.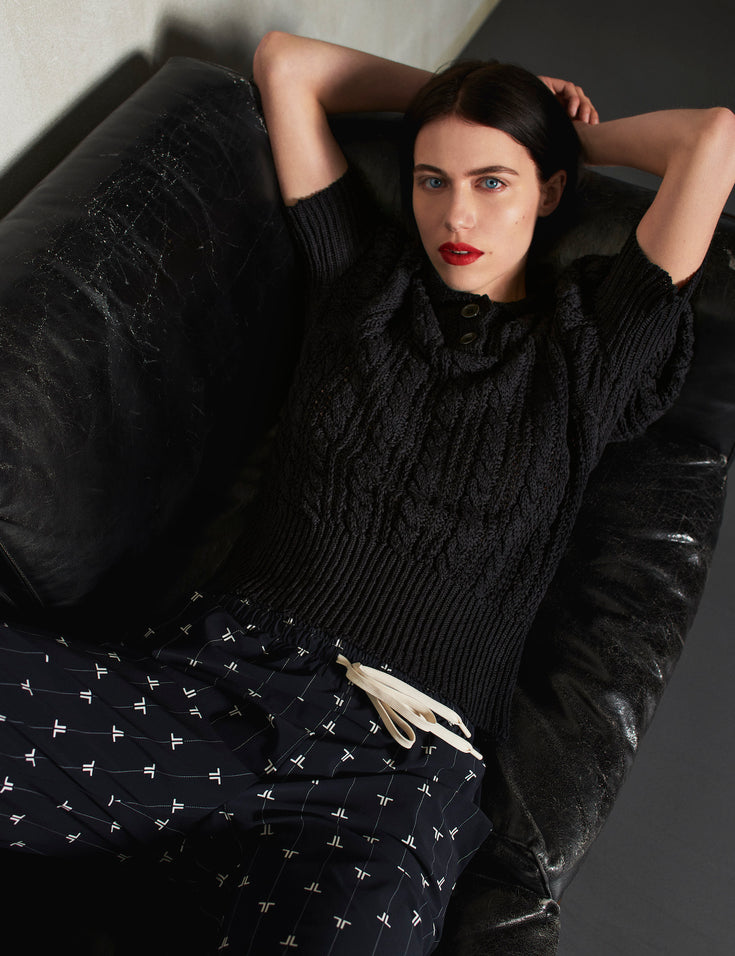 "There are human beings behind the clothes we wear."
On top of this, fast fashion prices are, in fact, so low because of the exploitation of garment workers throughout their global supply chains. Modern day slavery is real when fast fashion brands barely pay the workers who are making the clothes they sell in unregulated and dangerous working conditions.
IT'S SAD TO THINK THAT BEAUTIFUL CLOTHES SOLD AT SHINY SHOPS CAN BE THE PRODUCT OF ENVIRONMENTAL AND SOCIAL EXPLOITATION.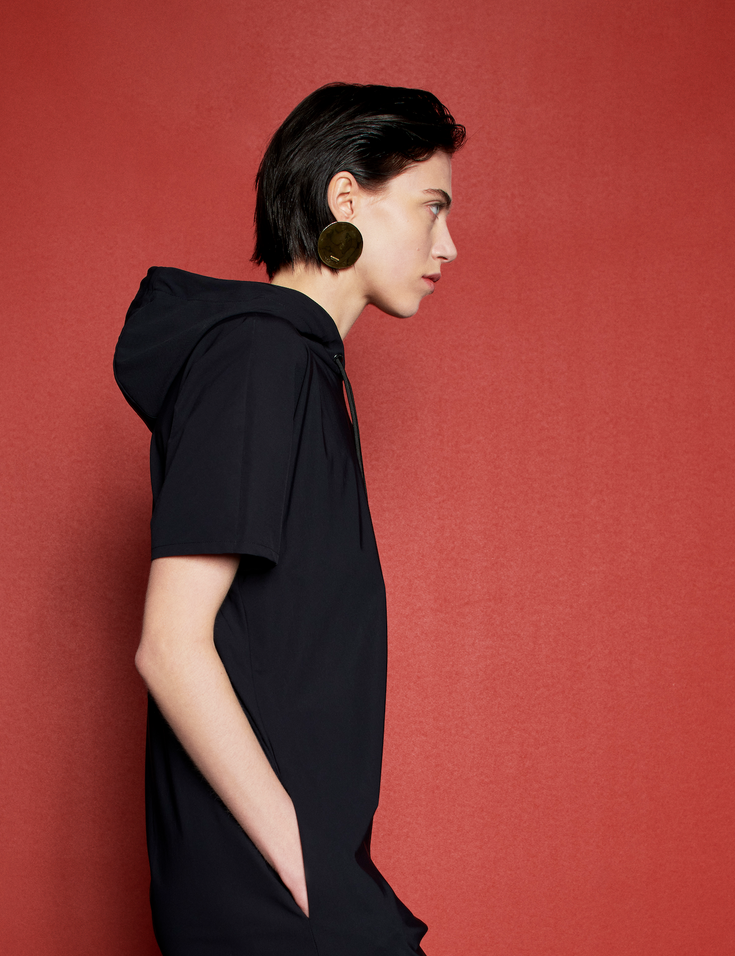 Linen
CHIC, SOFT, COMFORTABLE AND MOST IMPORTANT ECO-FRIENDLY TEXTILE THAT WILL CHANGE THE FASHION INDUSTRY FOR GOOD. WE AT JANE LUSHKA LOVE ALL SORTS OF LINEN ITEMS. IT HOLDS UP WELL OVER TIME AND IS BIODEGRADABLE.
Linen is another natural plant based fiber known for its numerous advantages, that will biodegrade after it is discarded making it an eco-friendly textile fabric. Linen is made using the entire flax plant and is often combined with cotton to create a fully biodegradable and soft textile. Because linen doesn't require the use of pesticides, and can be made using the entire flax plant, linen is considered to be one of the most eco-friendly textiles that is used today in the making of clothing. Consequently, organic linen helps to protect the planet and the health of people by reducing their exposure to toxic chemical products that can find their way into the air, water, and food chain.
However, we at JANE LUSHKA are here to make a POSITIVE impact on today's society. That's why we pay special attention to our production and its consequences. We offer you stylish designs with consideration for our natural resources and the people who make our collections. As consumers, you have the power to make a difference by shopping consciously and supporting sustainable fashion!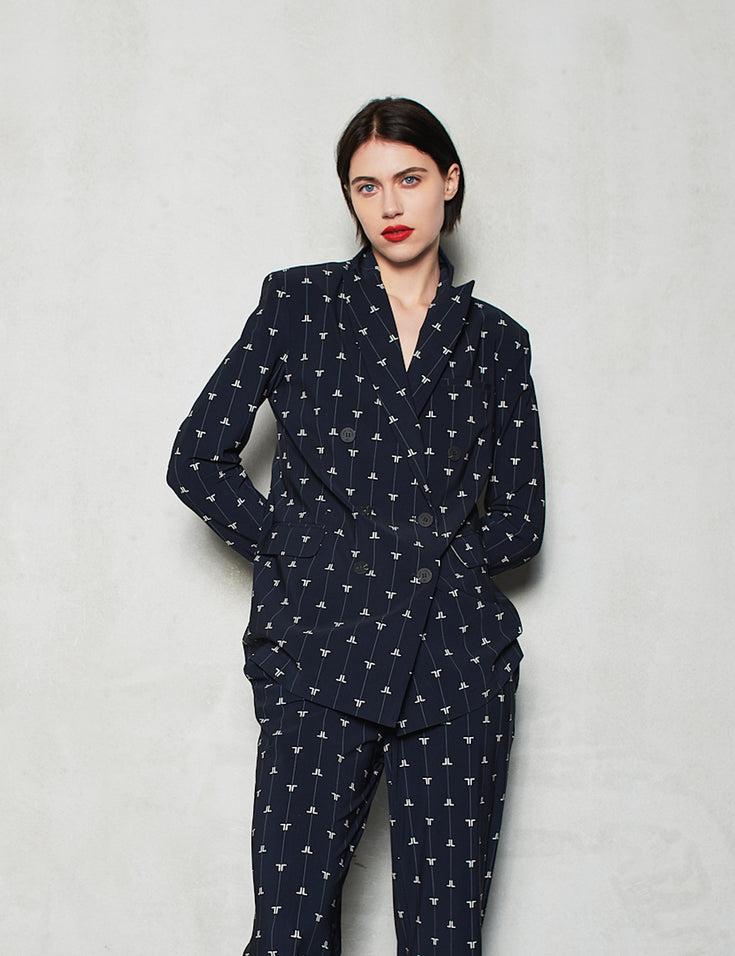 Techno Jersey
Techno Fabrics
At JANE LUSHKA sustainable fashion means using organic materials. We focus on timeless wardrobe items that are made to last and don't come with an over the odds price tag. You can wear our environmentally-friendly designs season after season and style them in many different ways. You can embrace your unique inner spark with our collections, without being harmful to the planet. This way you can make the most of what you're buying!
We at JANE LUSHKA strongly believe that you have the right to know what the materials of the clothes you wear are made of and where they come from. Transparency is an important part of sustainability. Sharing knowledge about our company and how we make our clothes gives you as a customer more power and confidence. The more you know, the better decisions you can make.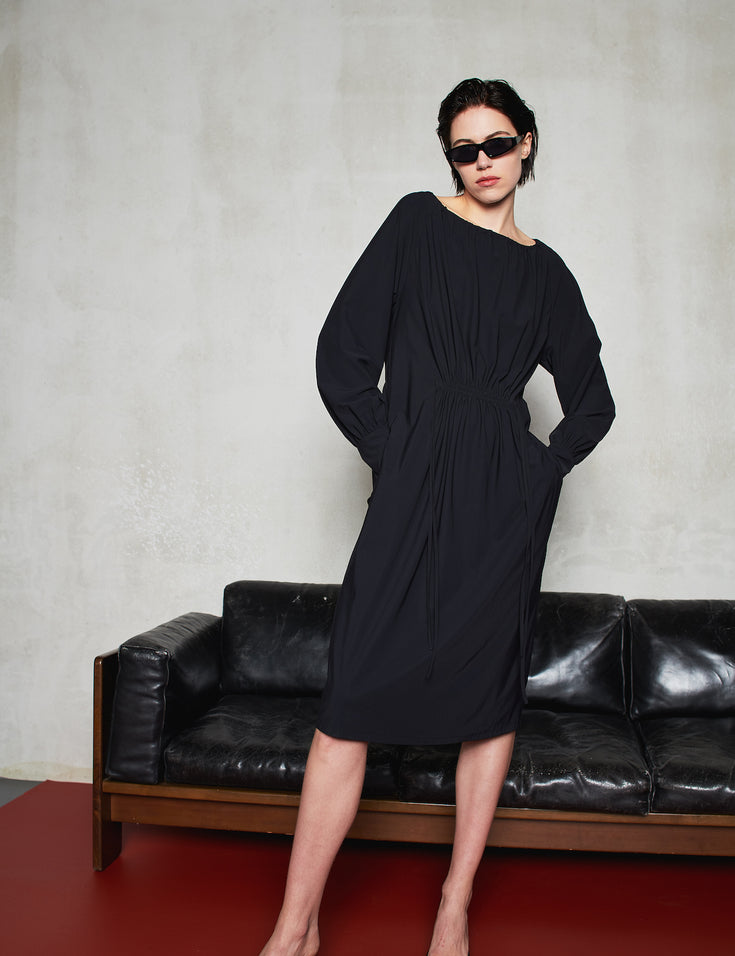 JL is here for you!
Therefore when you click on a JANE LUSHKA product in the online shop, you can see what materials the product is made from and what the footprint of the product is. You will also find information on how to wash and recycle your clothes under the 'Sustainability' page in the footer.